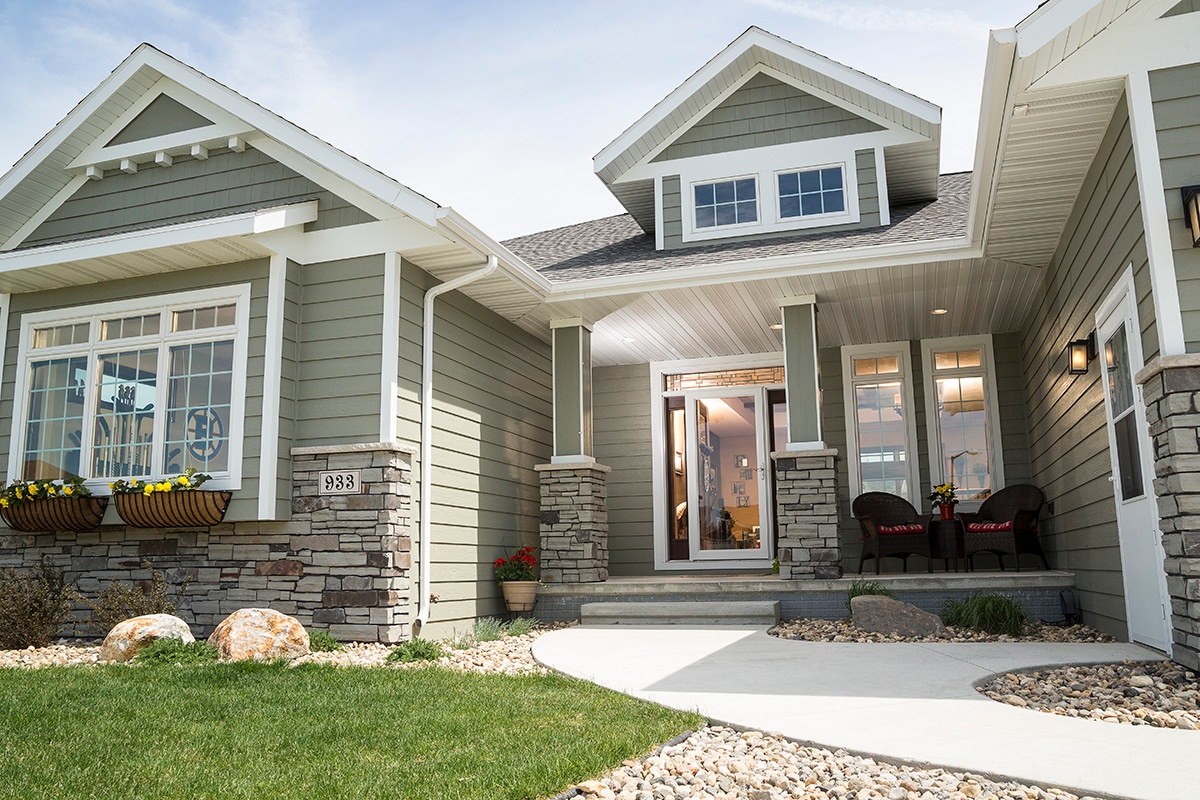 LARSON Fullview Storm Doors
Welcome In The Sunshine
If you're proud of your front entry, you no doubt want to show it off. With Larson fullview storm doors, you can let your front entry's current look speak for itself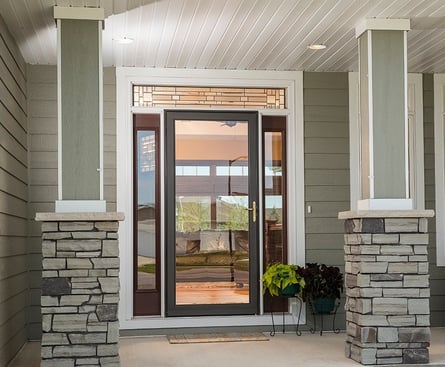 while giving yourself the opportunity to enjoy a beautiful view from the comfort of your home.
These fullview storm doors let you enjoy the view outside, so you can watch your kids playing on the front lawn while also enjoying the added natural light inside.
The gorgeous selection of 7 frame colors enhances your home's curb appeal. With 5 glass designs and 7 handle colors* to choose from, you can truly create a unique look to fit your home.
The full glass design also welcomes natural light into your home and can be replaced with an interchangeable screen for seasonal ventilation, so you can enjoy the beautiful weather even when you're stuck inside.
Low-E Full View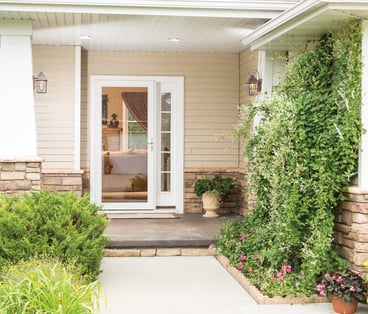 Add more energy efficiency to your home and upgrade to high-performance Low-E glass. The Low-E glass option offers all the benefits of full view glass doors – from the natural light to the stylish design – while also reducing your household energy costs. The perfect addition to homes that receive a lot of direct sunlight, Low-E glass reduces the amount of harmful UV rays that enter your home by 99%, protecting your front entry from fading while still allowing you to welcome natural light into your home.

The variety of full view models include an array of innovative storm door features that enhance your lifestyle. Check out our full glass storm doors for the perfect complement to your front entry.
*Frame and handle sold separately. Glass and color options not available in all models.