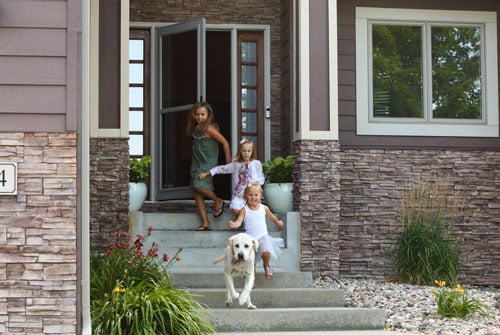 home. we make it better.
Founded in 1954, LARSON Companies believes in creating products that make homeowners feel safe, comfortable and protected in their homes. LARSON has a strong commitment to people, quality, integrity, and service. As a market leader in the millwork industry, LARSON is recognized for door, window and screen products that transform ordinary openings into extraordinary spaces.
LARSON is headquartered in Brookings, SD, and has additional plants in Lake Mills, IA and Mocksville, NC. The company maintains its own distribution centers and a national field sales team. LARSON products are widely available from home improvement retailers and dealers in the U.S. and Canada. For more information, visit www.LARSONdoors.com. LARSON is part of Fortune Brands Home & Security, Inc., an industry-leading home and security products company.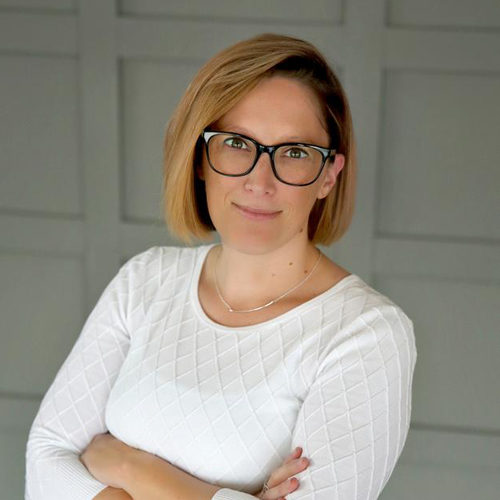 MEL PETERSON
PRODUCT MANAGER
Mel brings extensive experience in product development, sales and marketing to LARSON.
Mel has centered her career around developing strategic, data-driven results, building cohesive teams, and promoting a culture of communication. With a passion for developing and directing product growth through sales, communications and training, Mel's worked to develop and enhance partner relationships across the US, Canada, Brazil and Australia.​
With a concentrated focus on implementing growth opportunities for LARSON, Mel's role focuses on optimizing the storm door category from conception through the product life cycle.​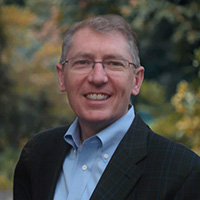 RANDY DEERING
VP & GM GENIUS RETRACTABLE SCREENS
Randy has worked his entire career in the fenestration industry and he knows a thing or two about retractable screens, doors, windows and glass. As a premier expert in retractable screen technology, if you have an opening then Randy will have the answer on how to screen it using a retractable screen.​
​In his role as V.P. and General Manager, Randy manages and guides the operation, works alongside OEM door and window makers for their retractable screen needs, cultivates distributor and dealer relationships and more. Randy enjoys people and he believes in the importance of cultivating long-lasting relationships. He loves what he does and you will hear it in his voice the first time that you talk with him.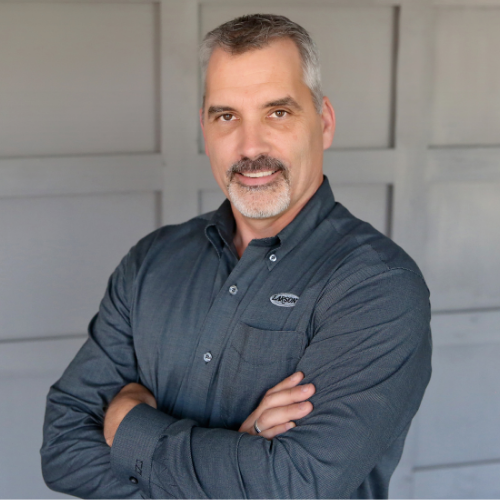 MARK POPOWSKI
DIRECTOR OF BUSINESS DEVELOPMENT
Mark has 29 years of experience with LARSON. Mark is solution-driven and works with you to develop a profitable program, maximizing retail space and online growth opportunities. Known for his friendly disposition, attention to detail, and vast product knowledge, Mark makes sure you have the customer experience you have come to expect from the LARSON family of brands.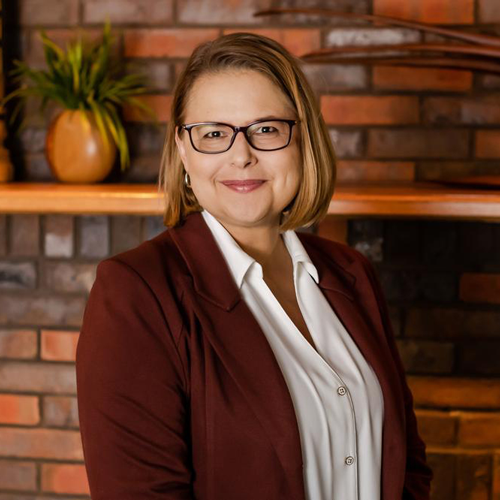 JUNE ENG
DIRECTOR OF MARKETING
June Eng serves as Director of Marketing for LARSON Companies, a leader in door, window and screen products that transform openings into great spaces. As a self-proclaimed home improvement expert and perpetual
DIYer
, June joined the company nearly 20 years ago
bringing marketing, brand and communications expertise to the leadership team. June is a marketing strategist who partners with retailers, home improvement professionals and consumers to bring LARSON innovations to the marketplace.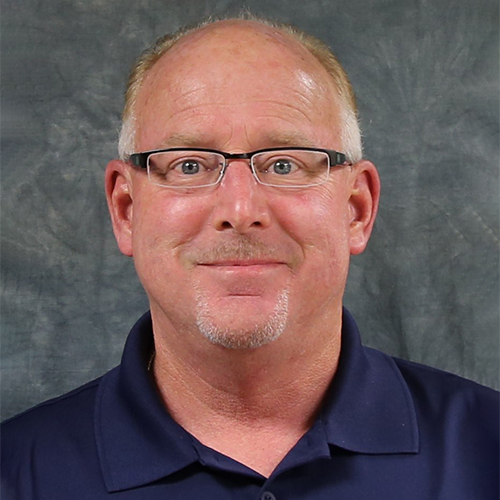 John Young
BUSINESS MANAGER – PORCH ENCLOSURE
WINDOW DIVISION
John has 30 years' experience with LARSON in field sales, account management and serves as Business Manager for the Porch Enclosure Window Division. John is known for building relationships, providing creative approaches to drive sales and sharing his passion of LARSON. He is well respected by LARSON customers and has a deep understanding of the building materials industry.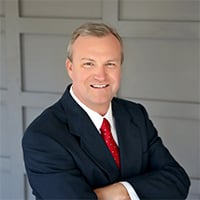 DAVIS ROWE
VICE PRESIDENT OF SALES
With 25+ years of experience, Davis has an impressive background in sales and organizational leadership. Davis is responsible for developing and executing LARSON go-to-market plans to achieve marketplace goals and revenue targets for both retail and wholesale channels.
In addition, he leads a national field sales team in the U.S. and Canada. He also oversees customer service teams to ensure a first-class customer experience.